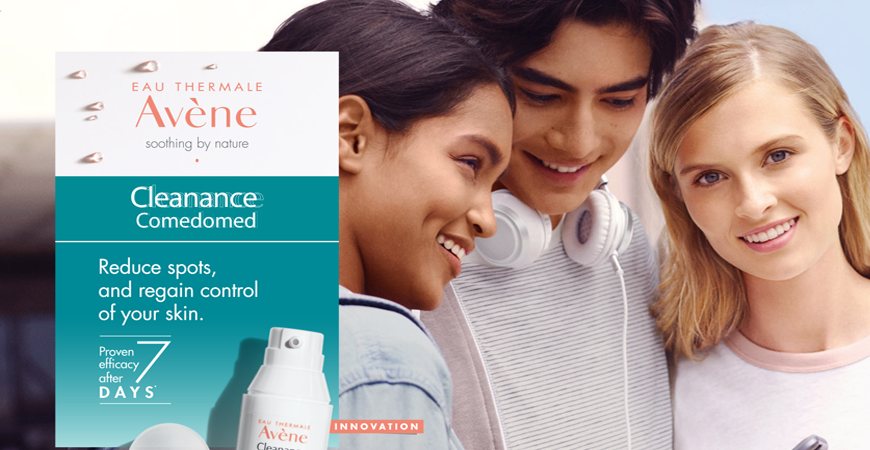 This product reduces spots and existing blackheads and limits the appearance of new blemishes with its comedo-reverse, anti-spot and anti-recurrence effect.
A knock-out action and long-term treatment all in one bottle in the same bottle. Proven anti-blemish efficacy from 7 days*. Quick absorption for a non-greasy, mattified finish.
*Clinical study, significant reduction of blemishes observed under dermatological control with 51 subjects for 7 days. Use of Cleanance Comedomed twice a day for 56 days.