Exceptional skin care and routine.
Face Care
Stunning face always begins with

cracked and dry hands.
Hand Care
for no more chapped,

Hair Care
for filthy, delicate and silky hair.

with the perfect body cream and lotion.
Body Care
Replenish and re-hydrate your body
New Arrivals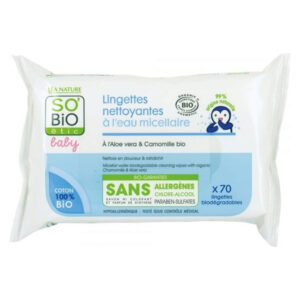 The SO'BiO étic® Baby Cleansing Wipes with micellar water were specially developed for your baby's sensitive and delicate skin.
These wipes contain an extra gentle micellar water to clean and refresh baby's skin effectively with one simple gesture.
The formula is made with vegetable glycerin to protect the skin from dryness.
These wipes are enriched with organic Chamomile and Aloe vera to reduce discomfort.For newborns and babies 70 wipes
With organic Aloe vera and Chamomile
99% natural origin
0% alcohol, allergens, sulfates
Highly tolerated*, medically tested.
FOR NEWBORNS AND BABIES
Recommended at 89%, by a panel of 65 mothers. Tested for 7 days.
Our Best Sellers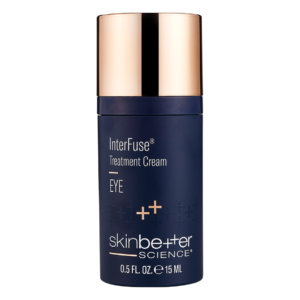 A powerful, award-winning eye cream to recharge the eye area.Patented technology delivers ingredients more efficiently to maximize nourishing benefits.A targeted peptide is designed to smooth the appearance of crow's feet almost immediately.Improves the look of under-eye puffiness through a blend of caffeine and a highly specialized yeast derivative.Diminishes dryness and locks in moisture with a synergistic blend of humectants.Provides antioxidant and skin brightening benefits.
Our cutting-edge approach to collagen, featuring InterFuse,Our cutting-edge approach to collagen in this peptide-rich formula. Patented technology delivers ingredients more efficiently and helps in the improvement of appearance of skin firmness. Targets the nourishment of five types of collagen. Leaves the skin feeling firmer, for a more lifted and contoured appearance. Offers a smoothing effect from a neuro-calming peptide. Provides a breathable layer of moisture to give skin a radiant glow. Can also be used on the neck for improved resiliency of the skin.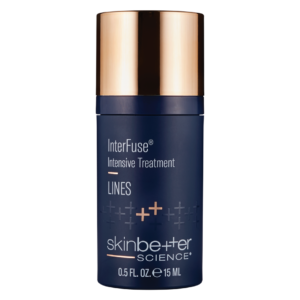 A no-needle, hyaluronic acid solution that improves the appearance of deep expression lines and wrinkles.Patented, state-of-the-art technology features high-molecular weight, injectable-grade hyaluronic acid for the improvement in the appearance of deep expression lines.Four additional types of hyaluronic acids of varying molecular weights work to bind water to the surface of the skin to improve moisture retention to smooth the appearance of lines and wrinkles.Peptides help expression lines appear smoother upon application.A collagen complex made up of amino acids, peptides and Vitamin C work synergistically to support the skin.This targeted formula helps reduce the look of deep wrinkles and expression lines and is complementary to in-office treatments.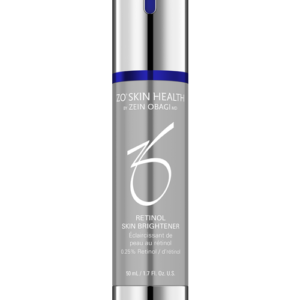 0.25% retinol brightens and evens skin tone.
Like AlphaRet Overnight Cream, this skincare cream features a unique ingredient that is made up of a retinoid combined with an alpha hydroxy acid (AHA), but offers a higher concentration of glycolic acid to enhance textural look and feel of the skin AlphaRet is the latest innovation in retinoid renewal delivering remarkable results, with little-to-no irritation often experienced with retinols and other retinoid products Significantly reduces the appearance of wrinkles in as little as four weeks, with little-to-no irritation.Provides moisture to help counteract dryness associated with traditional retinoid-based products.Combines two gold standard skin rejuvenation ingredients – a retinoid and an AHA (lactic acid) – joined together to create the revolutionary AlphaRet technology that minimizes irritation, enhancing satisfaction and experience.A blend of antioxidants helps neutralize free radicals.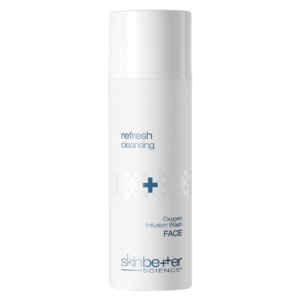 Multi-tasking cleanser with slow-releasing alpha hydroxy acids and an infusion of oxygen to purify and refresh.Infuses a burst of skin-energizing oxygen for brighter-looking skin.Removes makeup and oil build up and exfoliates skin.Features slow-releasing alpha hydroxy acids that instantly purify and refresh skin.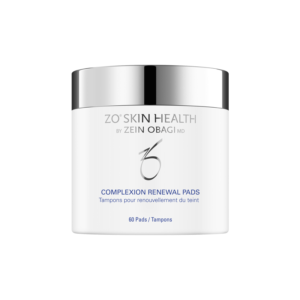 Removes excess surface oil and pore-clogging debris to renew + tone skin
Gently removes dead skin cells to instantly reveal smoother, softer + glowing skin
Derma Corner
Posted by mohammedarifuddin
+ Read More
Posted by mohammedarifuddin
+ Read More

Free Shipping
Free shipping on all order above QAR 500

Support
8:00 AM to 6:00 PM MON – THU

2 Days Return
Simply return it within 2 days for an exchange

100% Payment Secure
We ensure secure payment with PEV